Do You Love to Sing?
If the answer is YES, then learn how to do it the right way. Linda will teach you how to support your voice with proper techniques that protect your voice and help you sound better!
After 6 weeks you will be able to:
Sing clearly and with support
Improve your range and tone
Breathe properly to hold those long notes
Do it for yourself or surprise friends and family with your improved singing voice.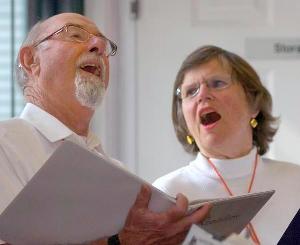 Group Classes and Private Lessons Available. For more information, please fill out the form below.
Thank you!
[contact-form-7 404 "Not Found"]